Avineo acts as a modern network of experts. Why a network? Because we work independent, no overheads, no proxies, but pure expertise for our clients – without compromise.
Our core values form a promise to our clients:
TRUST, smart trust
AUTHENTICITY, honesty and courage
RESPECT for our clients situation, both in corporate and personal life
PARTNERSHIP, being a companion for our clients
INSPIRATION, strive for inspiring people
…a group of experts that form the SCOR Powerhouse of Europe – linked to fellow partners around the Globe.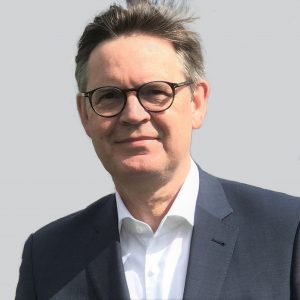 Michael A. Ginap
Founder and Owner
cert. SCOR Master Instructor
DCOR Instructor
Avineo - home of effective supply chain coaching
Clemens Voll
Partner
Avineo - home of effective supply chain coaching
Carsten Dittrich
Independent Associate
cert. SCOR Master Instructor
Avineo - home of effective supply chain coaching
Alain Beerens
Independent Associate
Avineo - home of effective supply chain coaching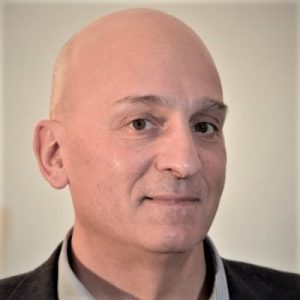 Sergio Vacca
Independent Associate
cert. SCOR Master Instructor
Avineo - home of effective supply chain coaching
Marc Foret
Independent Associate
cert. SCOR Master Instructor
Avineo - home of effective supply chain coaching
Sean Culey
Independent Associate
cert. SCOR Master Instructor
Avineo - home of effective supply chain coaching
Vicky Koo
Independent Associate
cert. SCOR Master Instructor
Avineo - home of effective supply chain coaching
Jac Braat
Independent Associate
cert. SCOR Master Instructor
Avineo - home of effective supply chain coaching